Grow your business with leading Technology Find out what we can do for you.
Who We Are
Maytrics is an AI-first software development company based in Cologne, Germany. Since the formation in 2015, we have been developing and operating advanced machine learning applications and technologies in the field of online marketing with a focus on Big Data, Business Intelligence and Performance Marketing. We have over 400 customers in Europe and the world and have established ourselves over the past 3 years as a leading provider of solutions for e-commerce and lead generation. With our unique products and innovative marketing, we offers both start-ups and established corporations the opportunity to stand out from the crowd.
Read More
Re- and Pretargeting
Get new customers for your online shop. Through a new concept that requires no personal data whatsoever, we are able to not only target users that have been active on your site already, but build user audiences with statistical twins of your customers.
Dynamic Video Ads
Enter the world of highly efficient video advertising. With our dynamic video ads we are able to create videos that show each user individually the relevant products from your catalog. We support In- and Outstream placements as well as Onsite usage of the videofiles.
Product Data Feed Crawling
Product Data Feed Management can be a hassle. With our innovative crawling technology, we keep your product data feed in perfect sync with your website and give you all the formats you need for Google Shopping, Facebook, etc. Also we offer customizable formats to make sure you can work with any marketing partner you like.
Programmatic Buying
We are experts in programmatic buying. For our own services as well as on behalf of our customers we control advertising campaigns and advertising media on publisher sites all over the world. You get full transparency and cost control, as well as the ability to pause and start campaigns around the clock.
IPFS Content Delivery Network
You need fast accessibility for your data all around the globe? Our IPFS Content Delivery Network is the solution for you. Automatic distribution moves the data to the spots where its requested most and saves you money on storage and traffic costs.
Cloud Computing
Scale your servers as needed. With our cloud computing solutions you can scale your backend and application servers so that you get high performance in high load times and save money in low load times. Our experienced system administrators will be happy to advise you.
Our Portfolio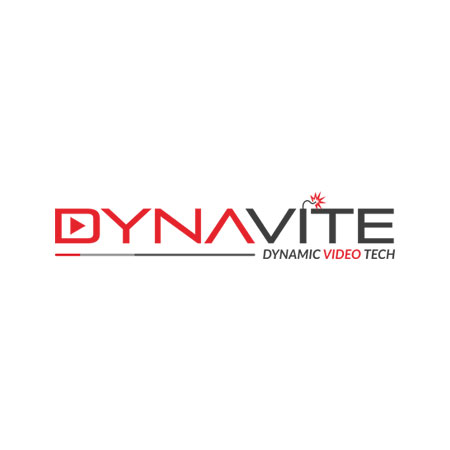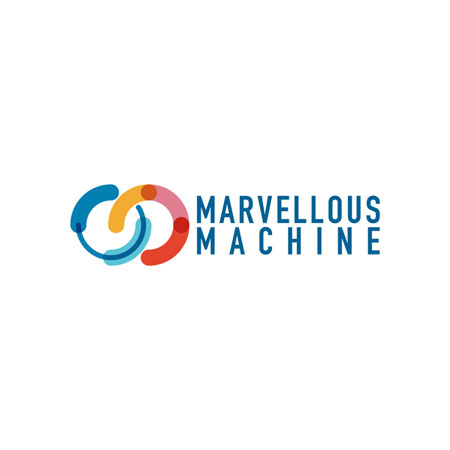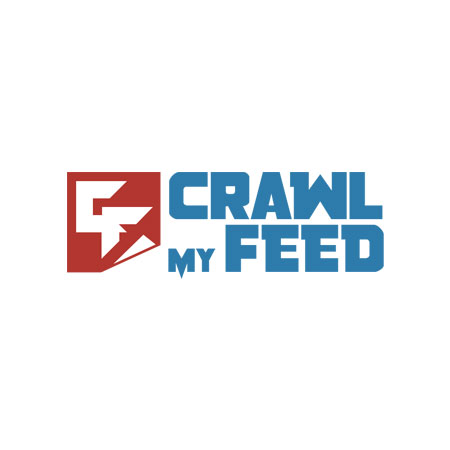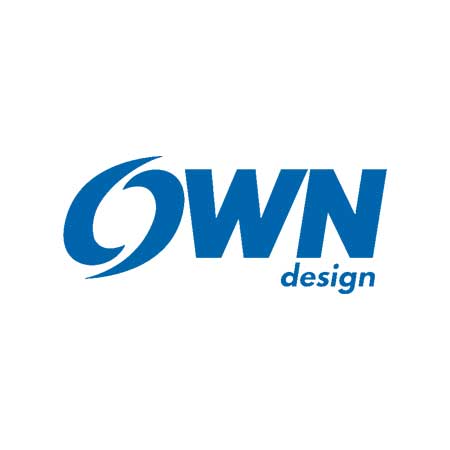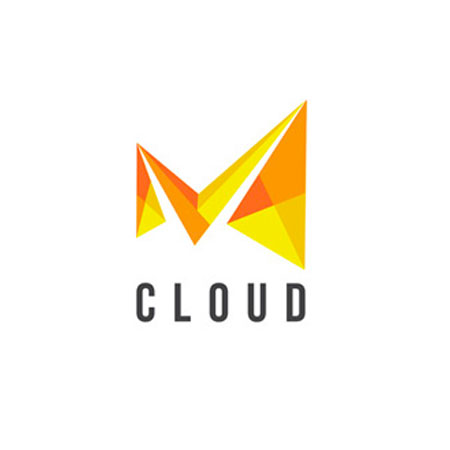 Some of our Customers